CLR Labs is a technology evaluation laboratory of biometrics and security technologies founded by multidisciplinary industry experts cumulating an unique experience in biometrics and security.
The Technology Evaluation Laboratory covers all aspects of biometrics and mobile security expertise.
We are:
° An independent technology evaluation laboratory,
° Expert in biometrics, digital identities, mobile security, standardization and certification,
° Paving the way to biometrics certification schemes with standardized evaluation methodology based on international standards (ISO/IEC 30107 & 19795),
Our evaluation and testing procedures are set up according to European Accreditation Agreement rules and International Standards ISO/IEC 17025.
Our mission statement :
Toward Biometrics certified with European Values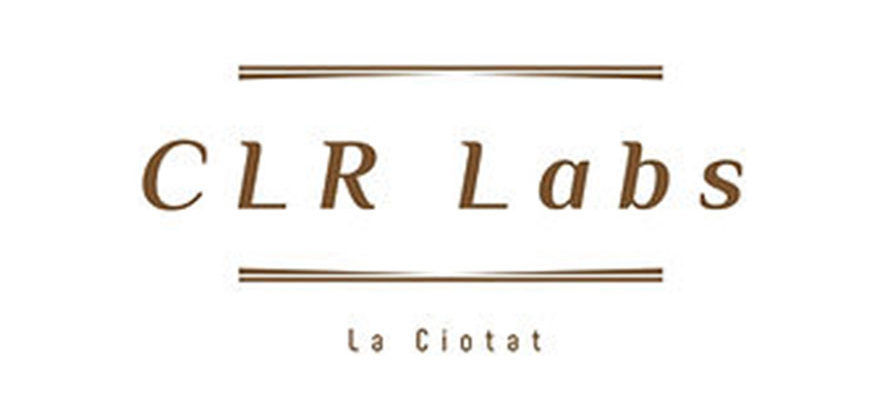 Biometrics Conformity
evaluations
• ISO/IEC 30107
• ETSI 119 461
• PVID «physical» biometrics test
• PVID «digital» biometrics test
Our Security Audit Services:
• Biometrics liveness
• Biometrics full systems
• Border Management
–
–
–
• Remote Identity Verification
Systems
• Physical Identity Verification
Systems
• Identity Enrollment Systems
• Physical Access Control Systems
• Vulnerability Assessment,
• Code review
• Test on demand
–
–
–
Biometric
testing
bench :
Digital Identity
Verification
Operator Trainings:
Our activities cover:
TEST PLAN:
• We develop test plans and Presentation Attack Instruments (P.A.I.) for a given product range or for an identified application.

SECURITY EVALUATION AND LIVENESS DETECTION:
• We evaluate a product, submitted by a vendor or a user, and detect vulnerabilities by using our presentation attack instruments (P.A.I.) – ISO/IEC 30107 standards.

PERFORMANCE EVALUATION:
• We measure the performances of a product, based on a given biometrics database. The performance assessment especially targets the FAR (False Acceptance Rate) and FRR (False Reject Rate) – ISO/IEC 19795 standards.

CONFORMANCE EVALUATION:
• We measure the compliance of a product against international standards

SECURITY AUDIT:
• CLR Labs audits a product in development or an already installed solution. CLR Labs produces an audit report including suggestions to improve the security of the product or solution.
We cover all Biometrics technologies and their associated products, users and ecosystems